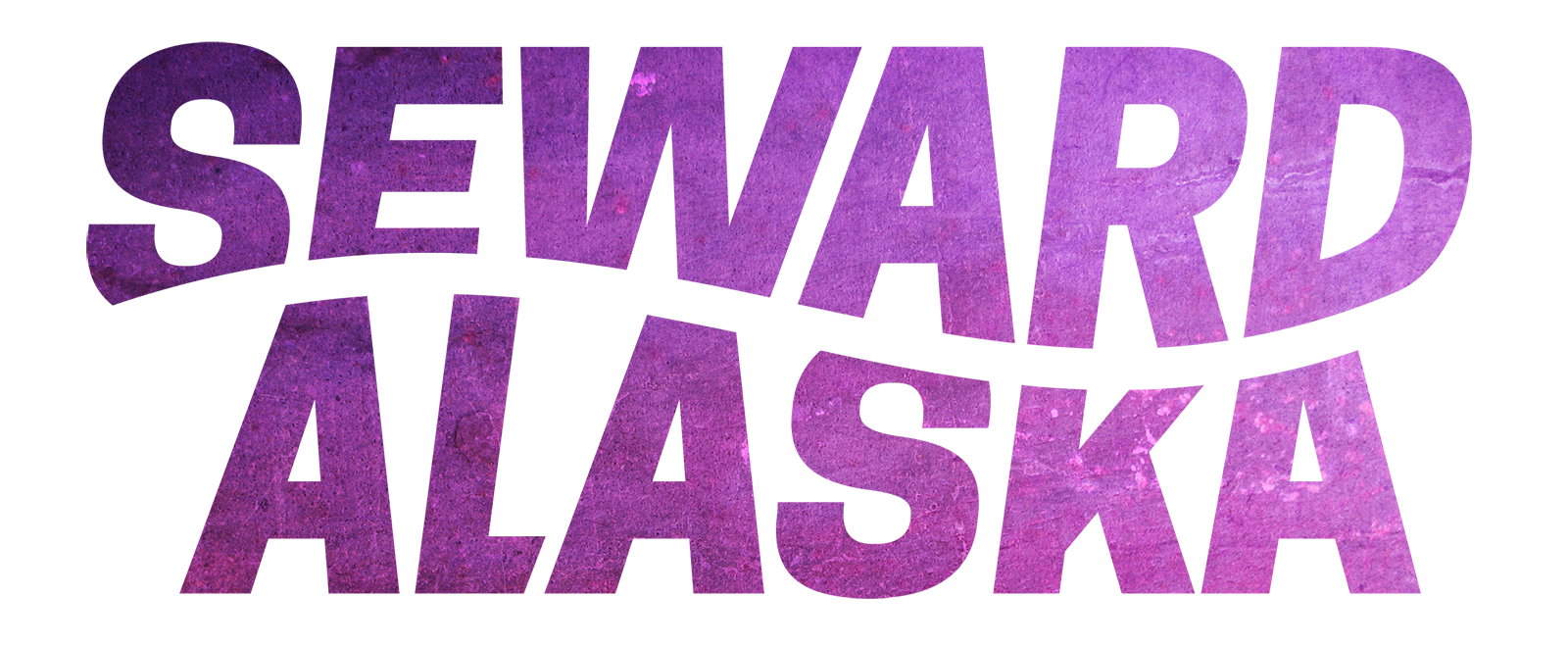 Authentic.   Eclectic.   Wild.   Welcoming.   Marine.
Nestled between high mountain peaks and sparkling waters, Seward, Alaska is a bustling harbor full of breathtaking scenery, cozy cafes, and friendly, passionate people. Seward prides itself for its astounding natural beauty and as Alaska's only deep-water, ice-free port with rail, highway and air transportation to Alaska's interior and major urban population centers. People here genuinely care about where they live and work and have fashioned a tightly-knit, authentic, and welcoming community. From marine science non-profits and athletic clubs to arts and culture, the community is vibrant and committed.
Seward has a strong sense of independence, an eclectic spirit, and a deep connection to the sea and the wilderness. It is also a progressive and energetic community that should be reflected in its visual identity.